Rewarding Your Customers
Casper Company has the technology, innovation and suppliers to expand our customers' promotional offerings. From gifts with purchase to travel kits, we work with customers from all industries to create or locate the highest quality merchandise at reasonable prices.
Our Asian network in Korea and China is our central partner in the process. On-staff manufacturing engineers and on-site production facilities translate ideas into reality. Customized promotional items enjoy the same meticulous attention to detail and superior quality control as do new product offerings.
We also tap into Casper Asia's database of promotional merchandise providers, taking advantage of the cost effective merchandise available in that region of the world. The global shipping relationships they have in place translate into fast and timely direct shipping.
To source promotional merchandise, Casper Company employs the same high standards we use for developing new products, including meticulous quality control, timely production, and special client service
Bags and Pouches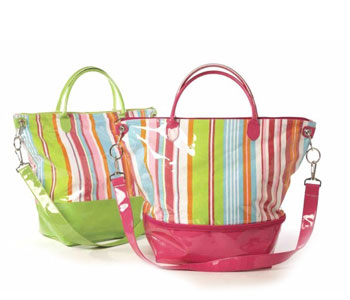 Features
We have a large supplier network and a long list of manufacturing options to design and manufacture completely unique and cost-effective store to use as giveaways or hold your merchandise.
Bath & Body Products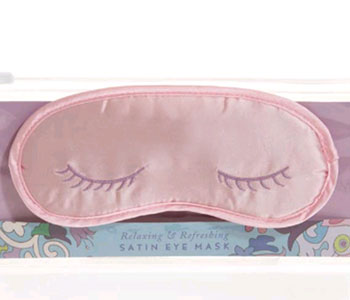 Features
The beauty tool has a natural extension into the bath and beauty market. We work with your team to source the perfect blend of products for your promotional needs.
Ceramics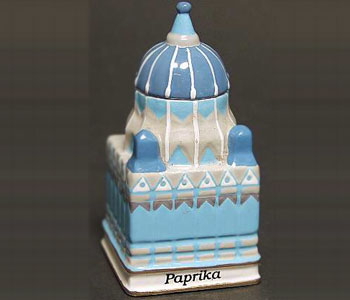 Features
Ceramics can take shape in multiple fashions such as cups, figurines and home décor. With so many options at its disposal, our network canvases suppliers for options that fit best with your vision and budget.
Fragrance Sprayers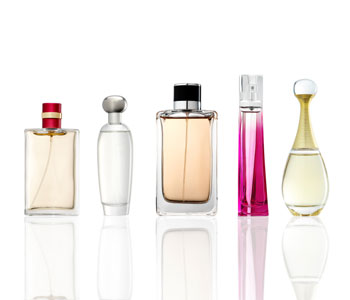 Features
Delicate, intricate or revolutionary – whatever your inspiration, Casper Company can engineer the molds or collaborate on the design to make your fragrance sprayer ideas a reality. We can also expand upon a current sprayer by fabricating molded pieces to affix to the container.
GWP (Gift with Purchase)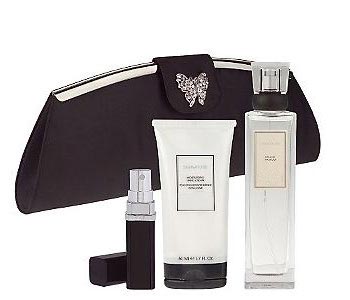 Features
Casper Company has a long history of custom designing Gifts with Purchase for the beauty and cosmetics industries. Depending on the need, we can help create or locate an item or coordinating accessory for your current stock.
Holiday
Features
From tree ornaments to crystal globes, the holiday giveaway remains a popular mainstay for companies of any industry. Our team can search our network for options, or our product designers can tailor a concept to exceed your expectations.
Key Chains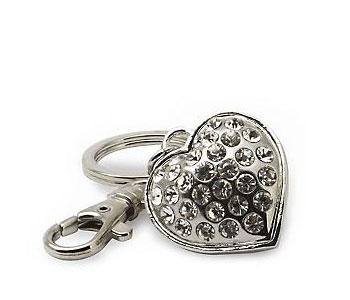 Features
From engraving and stamping, we offer manufacturing capabilities – coupled with our supplier network – that help customers creatively and cost effectively fashion key chains with corporate or brand marks.
Manicure and Pedicure Kits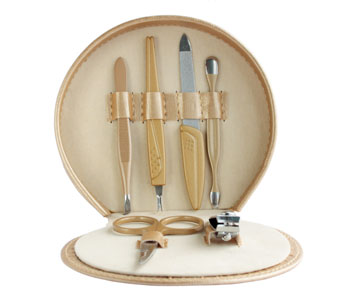 Features
As the source for the beauty tool industry, we can manufacture a wide selection of nail clippers, shapers, buffers and other essentials for manicure and pedicure kits. Our relationships with bag and kit suppliers complete the package.
Travel Kits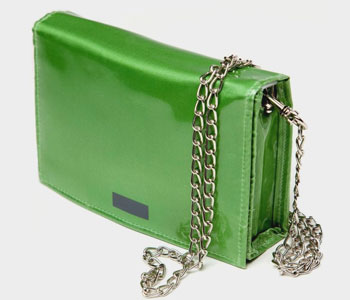 Features
Casper Company makes it possible to bundle products with other beauty tools or create a unique packaging for the entire kit. Our team can recommend bundling an assorted selection to build the inspired travel kit offering.