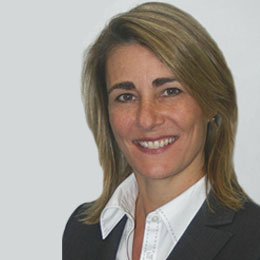 Johanna Bodner-Salvino
Chief Executive Officer
Ms. Bodner-Salvino serves as CEO at Casper Company. In this capacity Ms. Bodner-Salvino manages the day to day business operations and oversees the firms relationships with its clients and manufacturing partners worldwide. Ms. Bodner Salvino has over 20 years experience in the importing and cosmetic industry and has been operating Casper Company since 1989.
At Casper Company we implement a team approach to every project, with a single goal of taking a client's vision to deliver a best-in-class product.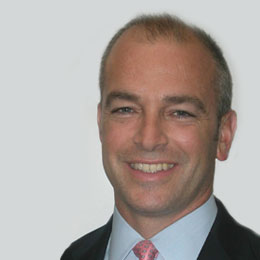 Donald J. Salvino
Managing Partner
Mr. Salvino serves as Managing Partner at Casper Company and is the head of business development and operations. Prior to joining Casper Company in September of 2012, Mr. Salvino served as Managing Director at Highland Capital Management since January of 2003, where he was the head of business development. He also worked as an executive for several large Insurance and Mutual Fund Companies, including Fortis Financial Group, Jackson National Life and PIMCO. Mr. Salvino received his BS from Western Connecticut State University.
Innovation, Globalization and Execution are the core principles that have driven our firm's success for over 40 years, and will continue to drive Casper Company for the next 40.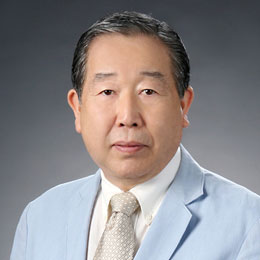 Joseph Lee
Casper Korea
Mr. Joseph Lee has been with Casper Company for thirty years, managing product designs and sampling from the Seoul, Korea location.  His facility handles most of Casper Company's design technology, including CAD and SLA.
To be a true partner to our clients, we believe our product designs and production capabilities must be developed with the latest and most innovative technologies available to the world today.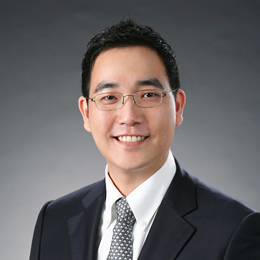 Thomas Lee
Casper China
Mr. Thomas Lee, who works from the company's Dongguan, China, location, has worked with Casper Company for more than ten years.  Fluent in English, he graduated from the University of Southern California with a degree in marketing.   Mr. Lee's facility handles product creation, assembly and new product manufacturing, and is the sole location with a mold shop.
Casper Company is an exciting place to be because of our sourcing ability and professional knowledge in the beauty industry…as well as our ability to manufacture quality products at the right price for customers' needs.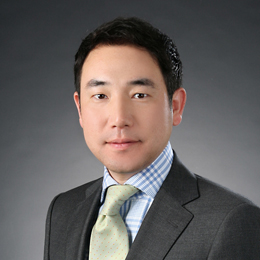 Jay Lee
President of Bodi (Korea) and GBS, Casper China
Mr. Jay Lee, who runs the Jiaozhou, China, location, graduated from the University of Hartford with a management degree.  He was the Managing Director at a duty free shop in Korea before joining Casper Company.  Mr. Lee's facility finishes the nail file process.
Taking an idea from thought to product requires meticulous attention to detail and a never-ending commitment to quality. When the finished product leaves our factories, they embody the efforts of an international group of dedicated professionals who care about the process as much as the product.