The world's beauty tool source
We are the premier manufacturer, designer and developer of over 200 beauty products, delivered throughout the globe.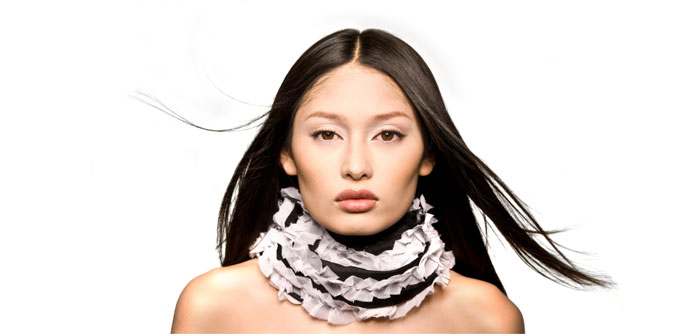 Our Approach
We have sustained partnerships with some of the world's most beloved fashion and beauty brands for over 40 years.

Product Lines
The source for world-class product development, with uncompromising quality control, from concept to completion.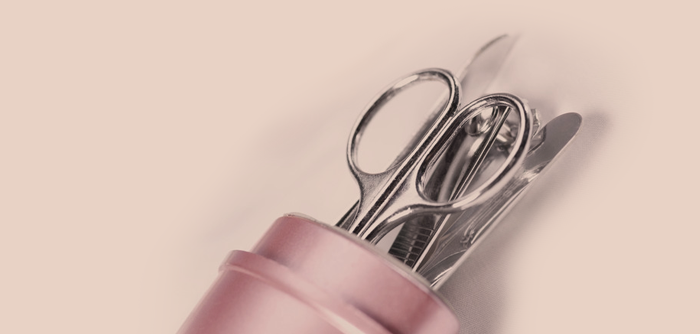 Latest Innovations
The source for the highest level of product, built to meticulous specifications and delivered on time throughout the world.